GENERAL CONTRACTOR - CONEST CORPORATION
ONE OF THE LARGEST
CONSTRUCTION COMPANIES
IN ROMANIA
With a tradition begun in 1963, CONEST company is one of the leading construction companies in the N-E region of Romania. It has an extensive experience in civil, industrial and road constructions.
---
For over 50 years, the company CONEST has mobilized all its resources to achieve performance in the execution of constructions, installations, restoration of historical monuments, utilities (water - sewer - purge), road infrastructure (roads, municipal roads, bridges), both on local, national and international levels (Iraq, Moldova, Ukraine, etc.). Conest has equally succeeded in continuously securing its customers and partners a high level of safety and comfort during the execution of provided services.
---
The company has two execution divisions (Construction and Installations Division and Road Infrastructure Division), an Integrated Management System (quality, health, environment) certified according to EN ISO 9001: 2008, ISO 14001: 2005 and SR OHSAS 18001: 2008 standards, an additional certificate on Information Security Management System according to SR ISO / IEC 27001, a SR EN 16001 Energy Management System and the SA 8000 American standard on social responsibility. A strong team of construction specialists with modern logistics, who intends to create distinctive and innovative ideas within each project.
---
A highly developed company, with a strong willpower to successfully succeed in each project we get involved in.

€ 109 million
The value of construction projects managed by Conest in last 5 years
---

€ 37 million
Previous year turnover
---

Over 100 major constructions
A rich national portfolio
---

2 Execution Divisions
Construction & Installations Division, and Road Infrastructure Division
---

500 employees
Average number of employees, of which many are highly specialized
CONEST GRAND RESIDENCE
A RESIDENTIAL COMPLEX
THAT REDEFINES
LIFESTYLE AND COMFORT
Conest Grand Residence proposes to introduce a new housing estates standard, where the housing unit of measurement is not the square meter, but the comfort it offers.
---
A coherent ensemble was aimed to be achieved, both aesthetically and architecturally, in order to fully avoid the monotony and austerity of façades of ordinary apartment blocks. Windowed areas of living rooms were designed to provide volumetric slenderness while offering the ensemble identity. The rhythm of the end-zones balconies was studied so as to boost the overall composition.
---
The interior space has been designed in order to provide natural comfort for urban living. The goal is not to make the maximum number of housing units, but to reach the balance between effectiveness of space use and overall quality.
---
The building system, the distribution of utilities, details of interior installations have all been designed around the main ideas of ​​comfort and desire to achieve high levels of performance required by current standards, at an European level.
The complex rises in the center of Iaşi, on No. 2, Chemistry Boulevard, opposite to Iulius Mall, and near "Tudor Vladimirescu" campus. This area has an impressive urban effervescence and offers new owners the proximity of "Gheorghe Asachi" University, schools and kindergartens with tradition, an important retail center and hypermarkets.
---

Conest Grand Residence
Conest Grand Residence is developed on a 12.000-square-metre surface and is composed of three apartment buildings, whose structures are composed of basement + ground floor + 11 floors.
---
The residential complex comprises 460 apartments with one, two or three rooms. Penthouses will be available on the top floor. The 368 parking spaces are arranged on two below and above ground levels, on the entire surface of the complex.
---
Children's playgrounds, green spaces, fitness center, SPA and coffee shops will complete a lifestyle that redefines comfort, and brings time and attention to things that really matter to all of us.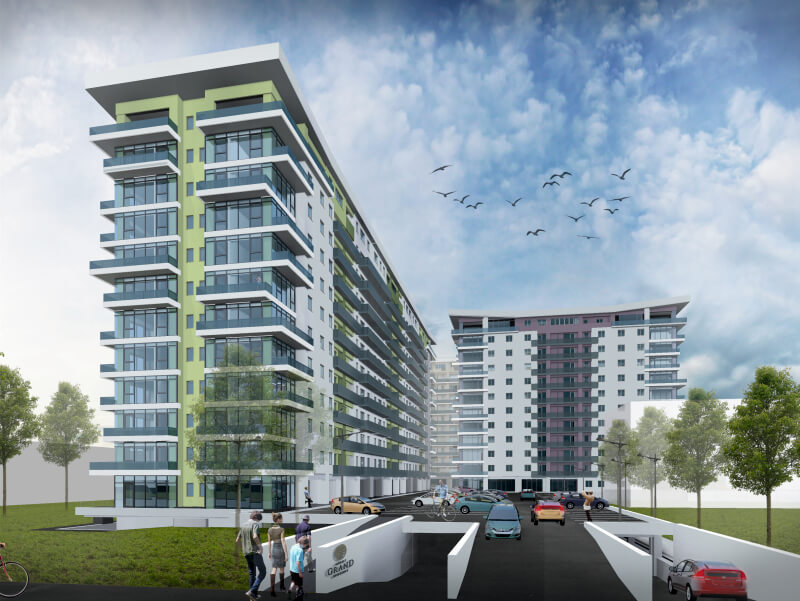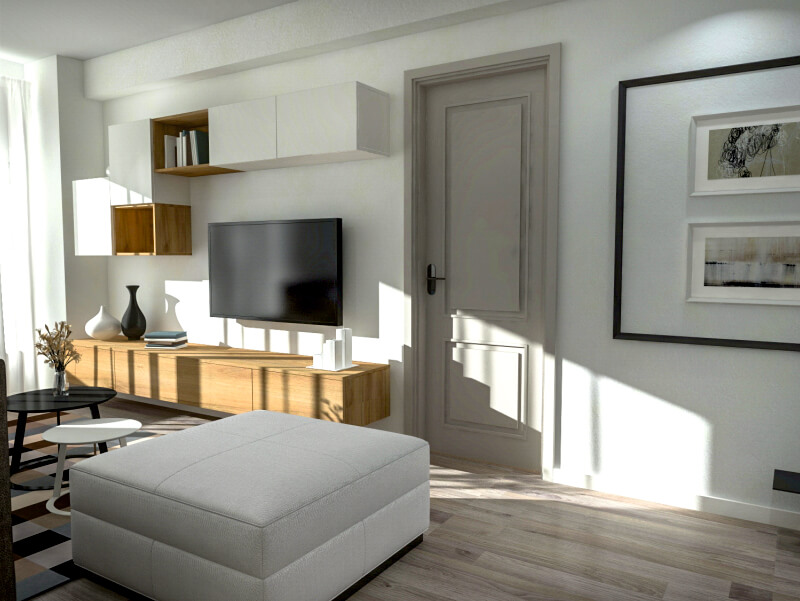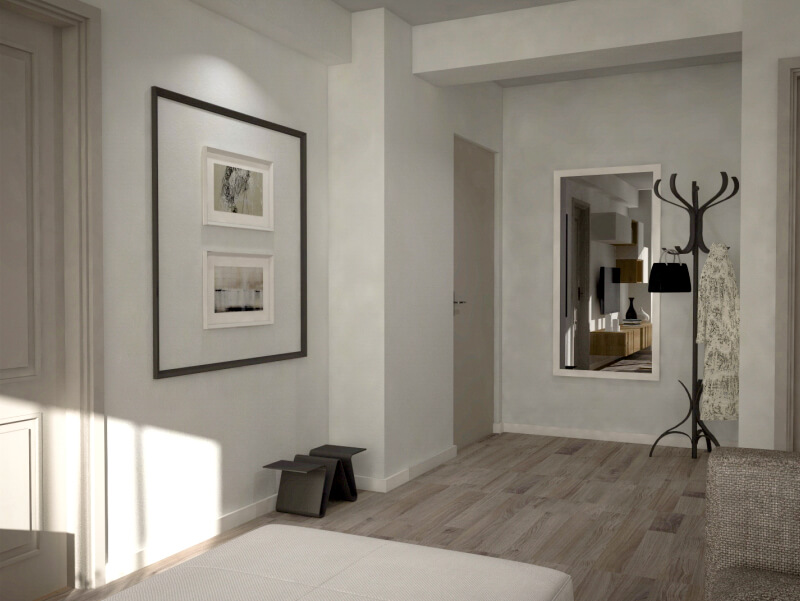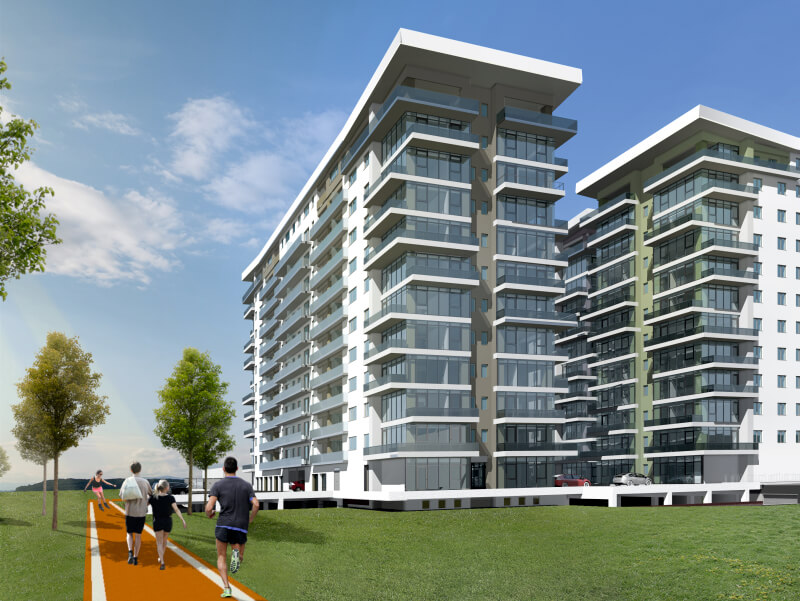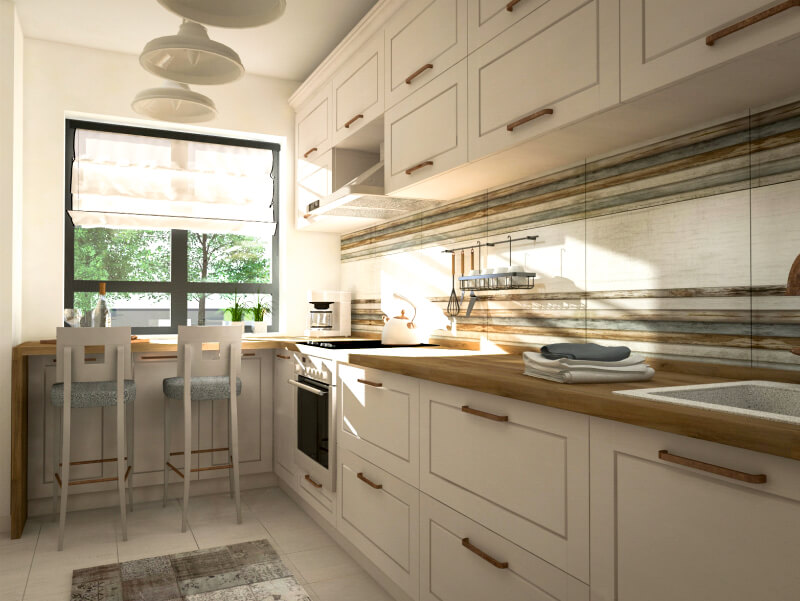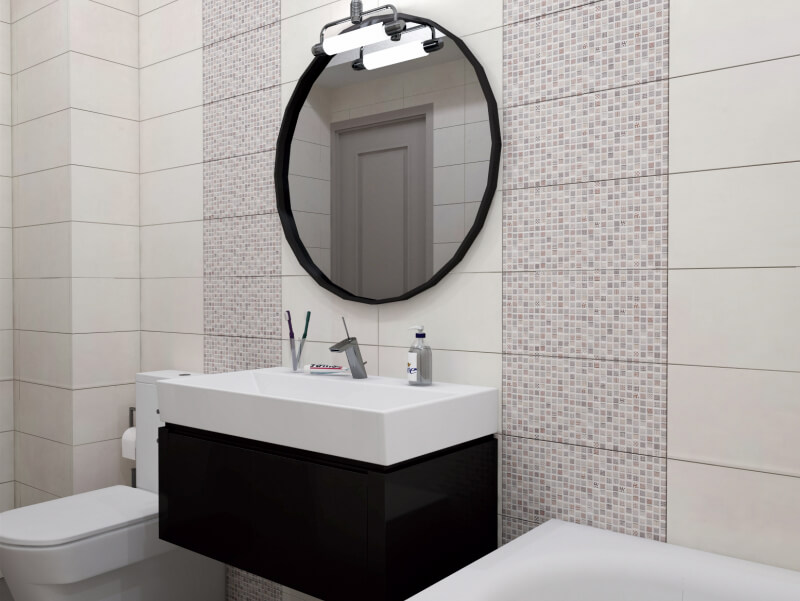 UNIQUE FEATURES & FINISHES
AND THE PLEASURE OF BEAUTIFUL LIVING. APARTMENTS THAT MAKE YOU HAPPY
Conest Grand Residence places at the core of each apartment the awareness of your family and your lifestyle. Therefore, all apartments have been designed in order to provide you as much space, light and joy in each and every moment spent at home.
---
In the morning you may have breakfast around the kitchen table, as space is not an impediment, on your birthday all guests may enjoy a spacious living room and in summertime the story of coffee and plans for a perfect day can be rewritten in the balcony!
---
Access in the apartment blocks benefits of a ramp for people with special needs. Each staircase is equipped with two last generation elevators that link the underground parking to the upper floors.
---

A sustainable building, according to the highest international development standards
---
The constructions have continuous concrete foundations. Resistance structure is dual, made of monolithic reinforced concrete diaphragms, poles, beams and flooring.
---
The exterior walls are 25 cm thick, to offer superior thermal and acoustic comfort, complemented by plating with a façade insulating system that consists of 10-cm mineral wool and decorative plaster. The internal partition-walls both between apartments and between apartments and the level lobby, will be of 25-cm gas-formed concrete masonry. The partition-walls inside apartments will be of 15-cm gas-formed concrete masonry.

Perfectly finished and equipped apartments
The floors were chosen according to the area they serve. Therefore, the following materials are used: traffic sandstone for common areas, skid tiles for balconies, porcelain tiles in bathrooms and kitchens, hardwood floors in living rooms and bedrooms. Bathrooms are delivered with sanitary items. Parquet, floor and wall tiles are of good quality, skilfully chosen by our team of designers.
---
Walls and ceilings are plastered and painted with washable lime. Access doors in the apartment are of metal. Interior doors are cellular with HDF uppers, very pleasant to the touch and durable in use.

Comfort and low maintenance costs
High density wool, high quality thick brick walls, air conditioning, modern condensing boiler and PVC joinery with 3 sheets of glass guarantee thermal comfort throughout the year. Superior insulation and windows quality ensure low maintenance costs.
---